Why Do I Need E&O Coverage?
"I already have coverage with our existing policy"
It's worth checking the "fine print" to ask your current provider to clarify the Definition of Professional Services. In many cases, these policies may have been adjusted to not cover business valuation and related functions, so the Definition offers little to no coverage. Ask your current provider for details and coverage, and then call Primus Assurance Group.
"I'm already covered by limiting the language in my engagement letter"
It's simply not worth the risk to rely on engagement letter language to provide protection because it doesn't provide absolute protection. If you believe that having insurance makes you more vulnerable to an action, you're wrong. Typically, actions are well underway before the discussion about insurance occurs.
"E&O insurance is expensive"
In fact, coverage for business valuation and litigation professionals is less expensive than typical E&O policies because it incorporates into it the fact that these services are a lower risk than traditional E&O policy coverage. PAG has the best and only policy form in the market that is specifically tailored to provide the best protection for the professional exposures created by the business valuation and related practices.
"I'm new to the profession and not sure if I need coverage"
As a professional, you'll want to make sure you are credible and have professional liability insurance. You'll also increase your credibility with your referral sources, who are likely cautious about referring work out to professionals who carry no insurance coverage. The cost benefit of this new policy, with the special discount, gives immediate credibility.
Estimate your premium
For a $1,000,000 E&O policy
Your Revenues
Premium Range
Up to $180,000

$

1,900

$

180,001
-

$

250,000

$

1,901
-

$

2,500

$

250,000
-

$

500,000

$

2,501
-

$

4,300

$

500,001
-

$

750,000

$

4,301
-

$

5,600

$

750,001
-

$

1,000,000

$

5,601
-

$

6,900

$

1,000,000
+
Request Quote
Payment plan options available.

Premiums above are subject to state specific surplus lines taxes and fees.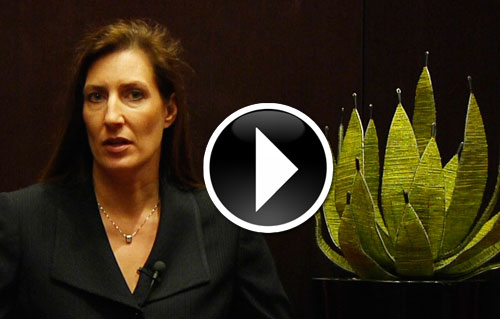 Lari Masten, MSA, CPA, ABV, CFF, CVA, ABAR, MAFF and past chair of NACVA's Executive Advisory Board shares her thoughts about the new E&O policy, how it was developed, and why you need to consider it.